This page was exported from Bancroft this Week [ http://www.bancroftthisweek.com ]
Export date: Sun Jan 17 7:08:35 2021 / +0000 GMT
Mary Gauthier performs at The Arlington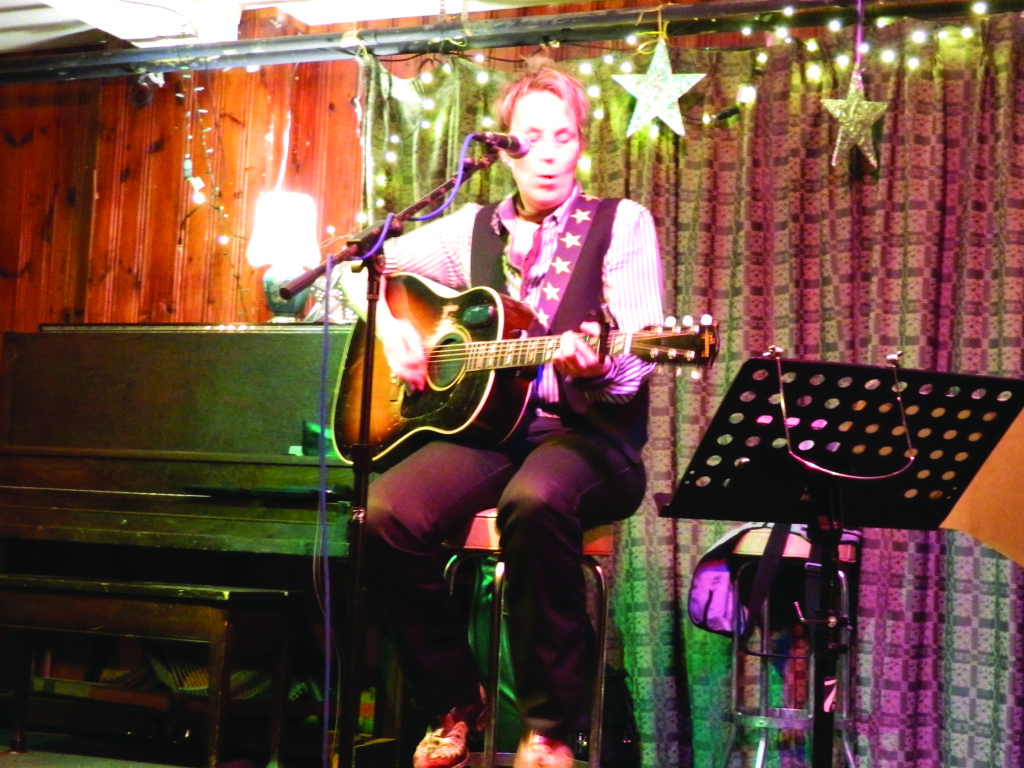 By Jim Eadie
Noted American troubadour and songwriter Mary Gauthier played to a full house at the Arlington Hotel in Maynooth on Jun 12, and clearly inspired the audience of loyal Canadian fans that came out to see her. Playing songs from her new recording "Trouble and Love", she also showed her storytelling side much to the appreciation of her audience.
Facebook postings after the show told the tale: "That was fantastic!" "An incredible night .. with a whole group sing along .. wonderful experience." "My first Mary Gauthier performance! I loved it!" The following day parts of the show had already been posted on YouTube.
The evenings program was opened by local "old timey" southern style blues singer and songwriter Donna Leclair and her band.
Post date: 2015-06-25 11:44:27
Post date GMT: 2015-06-25 15:44:27
Post modified date: 2015-06-25 11:44:27
Post modified date GMT: 2015-06-25 15:44:27
Powered by [ Universal Post Manager ] plugin. MS Word saving format developed by gVectors Team www.gVectors.com