Baking up a storm at Pregnancy Care Centre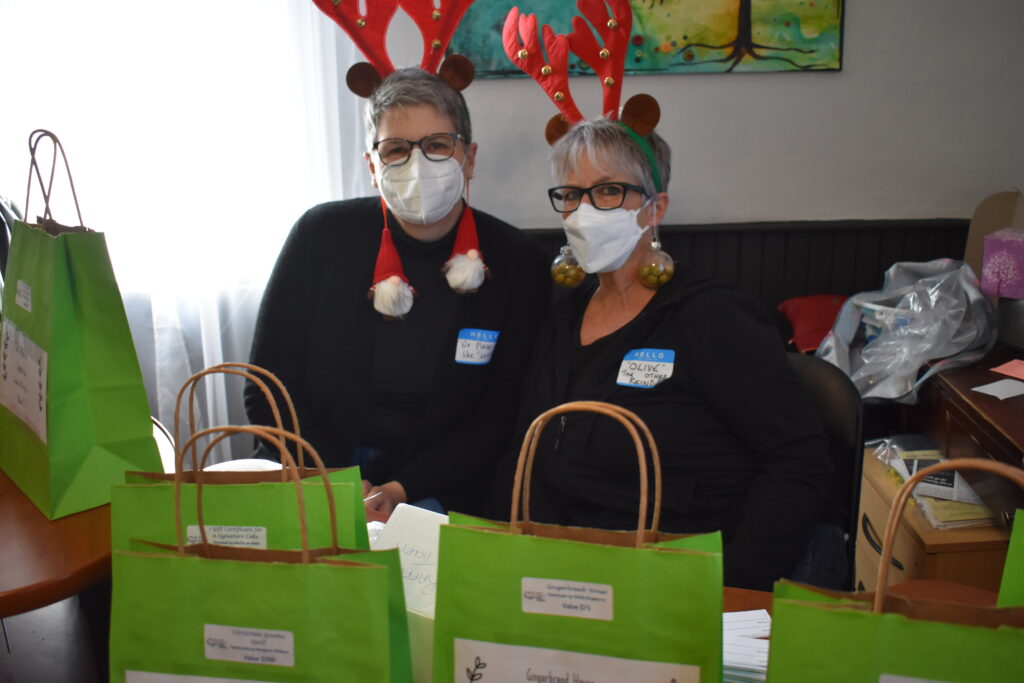 By Kristena Schutt-Moore
The sweet smell of baked goods filled the Bancroft Pregnancy Care Centre on Friday, Dec, 3 and Saturday, Dec. 4 during their annual bake sale. The volunteers were kept busy as the shoppers came to the centre to browse for sweet treats for family, friends and office members.
It was a record year for the sale as there were 108 pre-orders for cookie and tart platters.
"We have an amazing community, and an amazing group of volunteers and bakers," said executive director Jenn Foster. "We've been overwhelmed with generosity."
The bake sale is an annual event and is one of the biggest fundraisers that the Pregnancy Care Centre holds. The funds raised help the centre hold programs throughout the year and help area mothers, and families.